Websites are at the heart of digital marketing, Vaaral helps you get it right
Eye-catching & business-ready websites by pros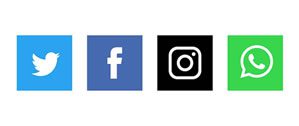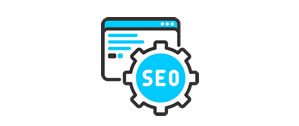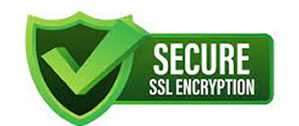 Get Your Stunning Website for Only $99 $250
Who is This Exclusive Offer For?
Small Business Owners: Elevate your online presence with a professional website that captivates your audience and showcases your products or services effectively.
SMEs (Small and Medium-sized Enterprises): Unlock new growth opportunities with a dynamic website that reflects the essence of your brand and establishes your credibility in the digital landscape.
Coaches: Enhance your coaching practice with a dedicated website that not only highlights your expertise but also attracts potential clients to discover and engage with your services.
Consultants: Leverage the power of an engaging website to spotlight your consultancy services, building trust and fostering meaningful connections with your target clientele.
Freelancers: Whether you're a writer, designer, or developer, a well-designed website acts as your online portfolio, showcasing your skills and enticing potential clients.
Local Businesses: If you're a local establishment, a professionally crafted website will help you reach and connect with your local customer base effectively.
Artists & Creatives: For artists, photographers, musicians, and other creatives, a personalized website is the perfect canvas to exhibit your work and connect with art enthusiasts.
Startups: Kickstart your startup journey with a compelling online presence that resonates with investors, partners, and potential customers.
Entrepreneurs: As an entrepreneur, your website can serve as the digital storefront for your venture, attracting visitors and converting them into loyal customers.
Event Planners: Showcase your event planning prowess with a dedicated website that displays your past events and services, enticing prospective clients.
Restaurants & Cafes: Give your eatery a digital edge with a user-friendly website that not only showcases your menu but also allows for online reservations.
Fitness Professionals: Fitness trainers, yoga instructors, and wellness coaches can use their website to inspire healthy living and connect with fitness enthusiasts.
Frequently asked questions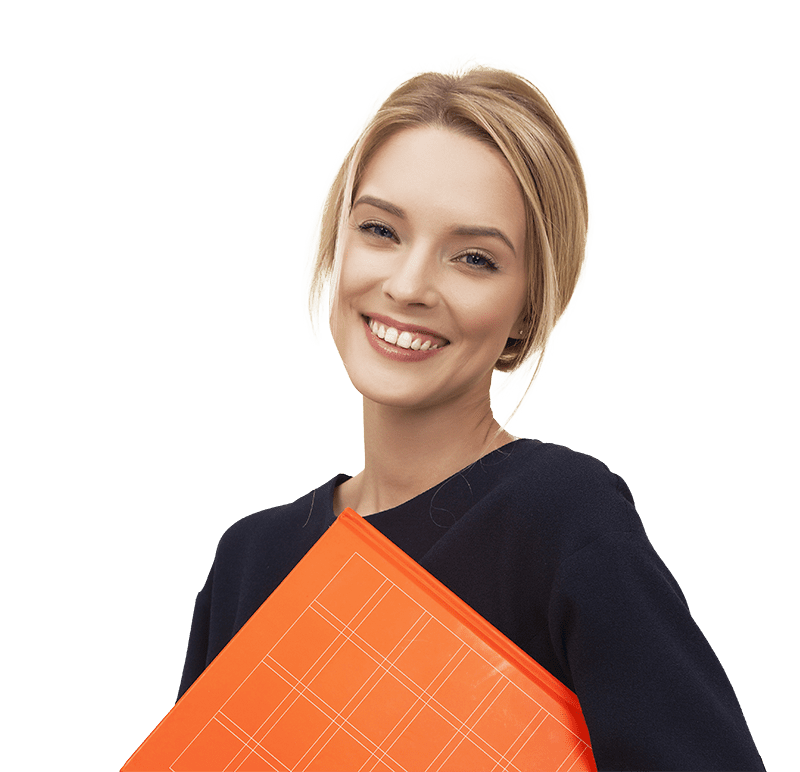 Enough talk, get your website now!